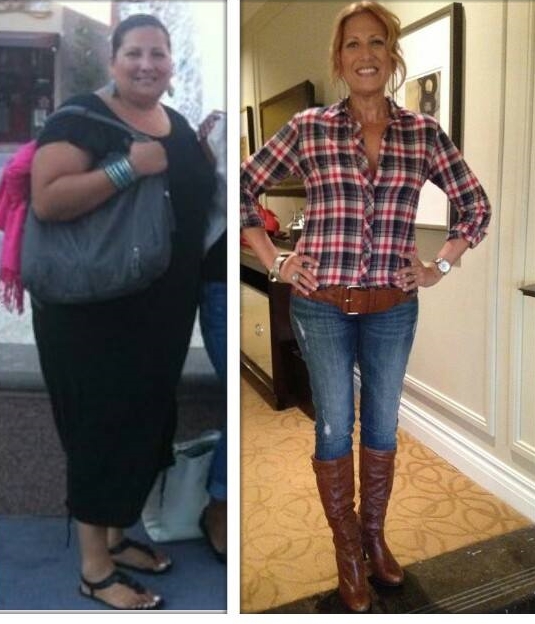 Gastric Bypss 1/11/11
Starting weight 265, total pounds lost, 120.
As a patient and therapist I understand the complexities that this life long journey entails. This, like so many other options, is a tool, not a fix all. The problem is in our head, in our hearts...not with our stomach. Over eating is a coping mechanism....and for those of us who no longer struggle with emotional turmoil, we are left with rituals and habits that keep us from taking off the weight once an for all.
Life after weight loss surgery......is were the real struggle begins.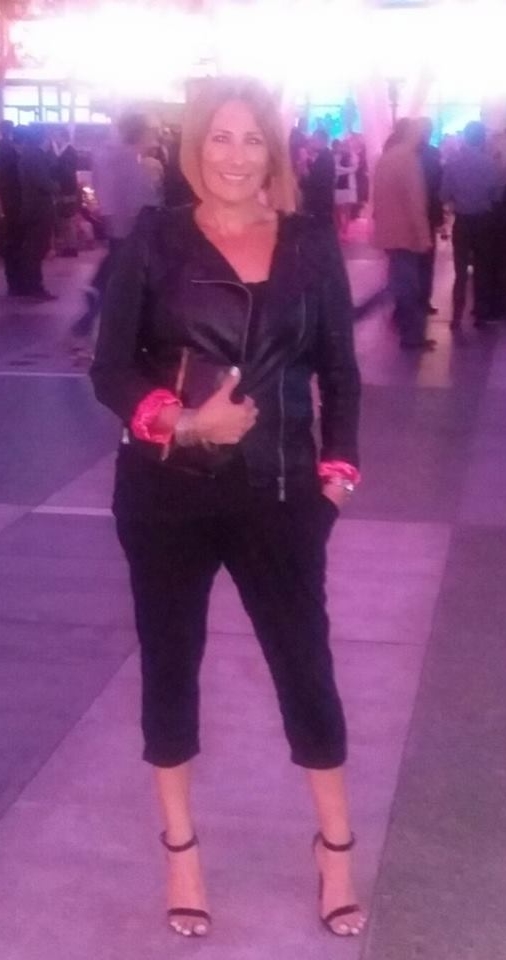 LA Marathon 2014
Bucket list; finish a marathon. Wtf was I thinking! Just because I could lose 100 pounds, doesn't mean that I could take on a marathon...I was regretting it at mile 5. But through the distraction of all that Los Angeles has to offer, born and raised by the way, I made it. I finished all 26.2 miles. I ran, jogged, walked and crawled. With a little planning, and a lot of praying...anything is possible. #LIveYourDreams